Since 2006, we have grown over 30%+ per year in both financial support and team members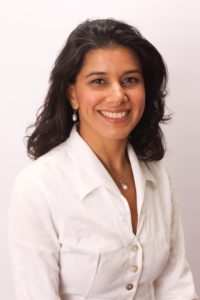 Dr. Shaikh transitioned from treating and curing disease one patient at a time to 40,000 at a time through the Mobile Medical Team International's USA work. Her work with the MMTI International Program project in Tanzania will grow to serve 250,000. The MMTI Digital Tools Program had major growth in 2016, Diffusion now serves 2 million people. Click here for more about Dr. Shaikh. 
Through Dr. Shaikh's leadership, the goal of MMTI is to employ wholistic 21st century medical practices everywhere, using any tool available, to provide "21st Century Life." To do this, MMTI has three programs: International, United States and Digital Tools.





Click here for the latest financial statement (January 2015). Mobile Medical Team would like donors and volunteers to know exactly how their money, resources, and time are being directed.
Contact Us