Finally, digital tools that deliver information to those who need it the most.

Click here for the games. Since 2006, the Team worked with their partners in Dar-Es-Salaam on our next iteration of our work in a slum community there. The decision was to use mobile games to diffuse basic health information to the residents. This set of digital tools were bundled into a portal and became the "Diffusion" program. The partners in Tanzania continue to be part of our frontier of innovation.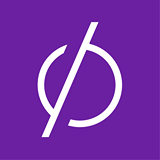 In partnership with Facebook and Internet.org, Diffusion is offered via free mobile internet. The main portal has advanced logins that can tie into secure health records in the future. Bonus, the program identifies children who are delayed or gifted.
The games also serve as an early disaster detection and response tool. Today, the portal is running in 43 countries and is on track to reach 750,000 users.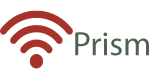 Click here for a demo. The Team's past work with development and disaster relief revealed vast sums of funds and resources were lost – usually due to redundancies and the lack of a system with real time updating of use of funds. There was also a lack of real-time tracking of key performance indices for each recipient organization.
MMTI is developing a digital tool, the Financial Transparency and Organization Coordination Tool, or "Prism," in partnership with Intuit. It will provide donors and recipient organizations with real-time data on flow of funds and their use.
Using QuickBooks, the tool tracks GPS coordinates of each organizations service, the organizations DAC5-CRS service codes, key performance indicators (KPIs), accounting of the funds. 
This tool is unique because of the partnership with an existing — and globally accepted — booking keeping standard (Intuit,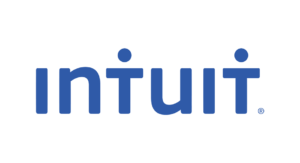 QuickBooks) plus a virtual GPS global map of relief organizations. What Prism will do:
1. Global relief organizations reduce their administrative costs.
2. These first-responder organizations will also receive having high quality electronic tax reporting payroll and accounting, so they can focus on the tasks on the ground
3. Donors and banks coordinate seamlessly, increase their transparency and efficiency, reducing paperwork and opportunities for corruption

Our digital tool for medical records is the "MY TYPE." Click here to see the infographic on how it works. 
MY TYPE is a secure, cloud-based patient health portal.  The tool is free and patient controlled. Using unique identifiers, dual Facebook and eye scan authentication login, the Thin Chart offers global accessibility via the app. It is freely accessible on Internet.org. The health care provider and patient use cases for this tool range from refugees and victims of disasters to those in developed countries.


Please leave us a note.