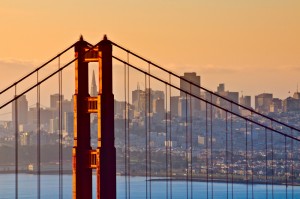 Mobile Medical Team has two projects serving children and the elderly in the United States.

Blossom Childcare offers customized support and care to children and families coping with traumatic or difficult situations. Blossom was designed to provide a nurturing environment for children and families dealing with domestic violence, neglect, illness, injury or death of a parent or sibling, difficult separation or divorce, emotional injury, or other traumatic situation.
Project Bay Area was created to care for patients in the San Francisco Bay Area who are uninsured, underinsured, or lack financial resources to get the medical care and support services they need.


Let us know if you would like to join us.